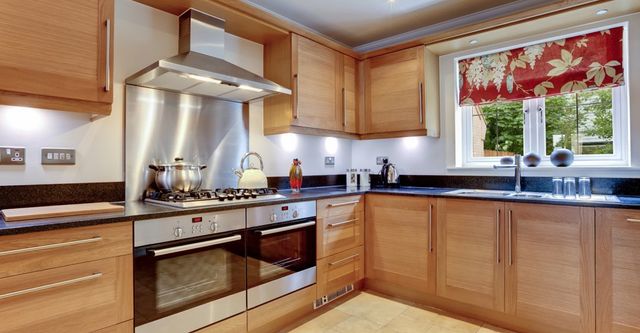 The kitchen happens to be among the most important rooms in any home. It should be usable as well as the wow factor. It is essential to hire a professional kitchen fitter who can provide your kitchen with the best. Professional kitchen fitters are able to understand space design and try to be on the surface with the newest developments. Other than services, you can get the best consultation that can help transform your old and dull kitchen into a very productive, super-modern and space saving area. Here are the top questions to ask to the Colchester Kitchen Fitters that you hire.
Do you have public liability insurance?
It is important to hire a professional kitchen fitter agency or kitchen fitter professionals who have  public liability insurance. That way, you can be assured that you will not have to bear any financial liability in case there is any damage, injury or accident while fitting services are being offered. 
Can I get some references?
It can help you to get the contact details of a few of the previous clients of the fitter. Talk to them and find out from them whether the fitter professionals are well-behaved, and have fair rates and service charges. You would do well to hire kitchen fitters who are thorough professionals and come in clean, good vans with a nice selection of tools. In case you have doubts about hiring any kitchen fitter, you need to get in touch with references.
Do you offer post-cleanup services?
It can be quite a mess when fitters leave, and it would be impossible for you to clean it up every time. Find out from previous clients whether they are tidy or tend to work in clutter. You would do well to get in touch with fitters who offer cleanup services at the end of work each day. 
Are you the member of a trade association?
Other than references, you have to find out whether the fitter is registered with some trade association? For example, the best plumbers are registered with the Gas Safe scheme. Good electricians happen to be the members of NICEIC. At present, kitchen installers and fittes are not regulated by any organisation. However, in case the kitchen fitter that you hire are members of some other trade organisation, it can be a good indicator that the professional is dedicated to his business and is an honest service provider.